Welcome to
Trendset Builders
Trendset is stepping forward with implementations of the revolutionary Outlooks of customers, changes in quality of standards, Building Designs and innovative products of building ingredients time to time moving on highway of construction industry. Our commitment of business is to deliver our projects with magnificent ambiance to the best satisfaction of customers for peaceful better living in their homes, commercial, and retail spaces.
Current Projects
Trendset builders is a reputed infrastructure building organisation with many accomplishments to its credit.Time for your dreams unfolding.With unmatched delight and ecstatic wonderment Trendset Sumanjali brings a secure, serine and stylish lifestyle right at premium luxury location - Banjara Hills Road no.5. No doubt, get ready for the best of lifestyle and feel special to be a part of most glamorous talk of the town project.
Our Achievements
GARDEN FESTIVAL 2013
"Garden Festival 2013" distinguished green scapes of 2013 Hyderabad awards. "Trendset Winz" has been awarded the First Prize by the AP Horticulture Department for the Best design and Best Garden maintenance in Twin cities.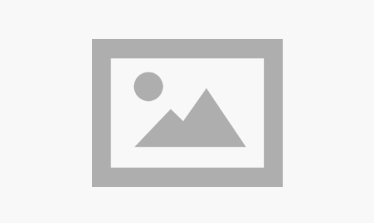 Trendset Woods at Gopanpally is a majestic address of 400 apartment. Read More
Our Gallery